Ridgebury Elementary School
Welcome to the Ridgebury Elementary School website. We like to think of ourselves as "the kindness school," where learning and kindness go together in our kindergarten through fifth grade classrooms. We are a tight-knit community of hard working, hard playing, success-oriented individuals who work together to bring about the academic and personal success of every student in our care. Please visit the pages on this website to learn more about us.
A Message from Our Principal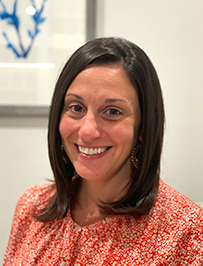 Dear Ridgebury Students and Families,
I am excited and honored to join the Ridgebury community and can't wait to meet all of you! Ridgebury's warm and welcoming environment fosters a strong community and provides students with opportunities to grow academically, socially, and emotionally. I believe that partnering with teachers, specialists, and parents results in the best outcomes for all students. I will work continuously to ensure that our students receive highly engaging and personalized learning experiences.
Please feel free to call or email me anytime. I look forward to partnering with you and continuing the strong traditions of Ridgebury Elementary School.
My best,
Mary Scalise
Mary Scalise
Principal